History
Spearheaded by Chef Theo Smith, Great House Caterers was launched in August 2011, in Kingston, Jamaica with the aim of providing clients with culinary experiences that would break the status quo through their personalized approach, their specialization in Italian, French & Jamaican fusion cuisines, and their focus on live & interactive food stations. Since then, Great House Caterers has evolved to add open bar services, as well as dinnerware rentals, as a way of ensuring their clients enjoy a hassle-free experience at their catered event.
Vision
Mission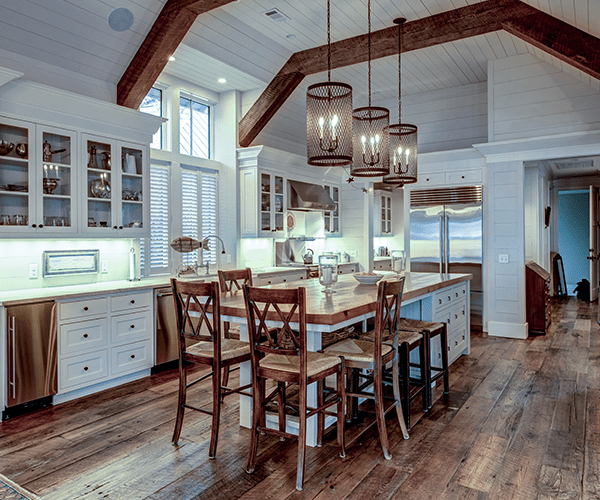 Chef Theo & the Great House Caterers team have gained a reputation for providing their clients with an unforgettable and unmatched catering experience that has been evolving.
Providing delectable, creative, and customizable catering menus and packages to our clients is always our priority. With full-service catering in mind, we have elegant dinnerware items available for rental for your special events.
Our team of skilled chefs continuously explores new culinary horizons, blending international flavors with local ingredients to create dishes that tantalize taste buds and leave a lasting impression. From intimate gatherings to grand celebrations, we pride ourselves on delivering impeccable service and exceeding expectations in every aspect of your catering needs.